If you're looking for a Carousel Hire in the UK then John Biddall Leisure is here to support you. Since around the 12th Century Carousels have been the go-to fair ground attraction, bringing people around the globe together to gallop round on horses, to twirl in teacups and to ride in carriages. Around the 18th Century, Carousels started to appear around England and Europe, and quickly become increasingly popular to fairgrounds. One of the most popular fairground rides across the globe, to date, is the Carousel. Carousel Hire sound be simple and stress-free, if you are interested in a calm ride, on beautifully hand painted horses alongside, twinkling lights and joyful music to build the perfect atmosphere for your occasion, a Carousel Hire is perfect for you.
At John Biddall Leisure, we ensure that the hiring process is as easy as possible. Our Carousel hire is a breath-taking piece for any event. Coming equipped with traditional Carousel music and lights, this will add a memorial moment to your occasion. John Biddall Leisure offers Carousel Hire which means your event will offer fantastic photo opportunities, whether this being a child's party, a wedding, a cooperate event or a church fate, Offering the traditional horses and carriages for people to ride as the Carousel goes round and round.
Here at John Biddle Leisure, we have a variety of amusement rides to choose from, that are guaranteed to bring a smile to its riders. Coming in as our personal favourite amusement ride, is the carousel. The carousel has always been the go-to traditional amusement ride available for hire for the past century, since it was pioneered by Thomas Bradshaw in 1861. Flash forward to modern days, the carousel is still just as enjoyable and still holds many of the nostalgic qualities you will remember from earlier times. Our carousels have been updated to ensure they comply with the modern-day health and safety procedures through various tweaks, but they still hold the classic vintage aesthetic. Please give us a call to enquire about all of our amusement rides we have to offer, today!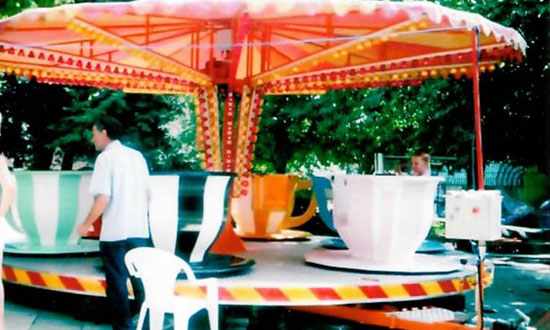 Tea Cups
Spin round and round on this gentle little tea cup roundabout ride. The cars are shaped like tea cups on saucers and they spin round a giant teapot.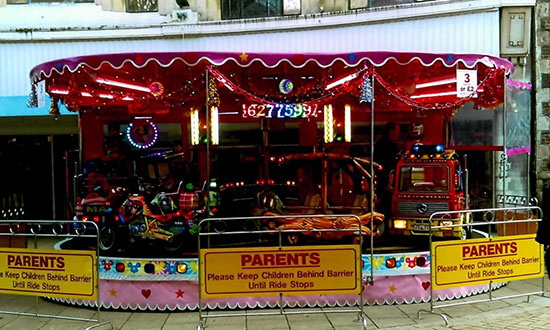 Kiddies Car Ride
Kids are driven round on this fun filled ride, it's great to see how they smile and wave at the their parents as they come round again and again.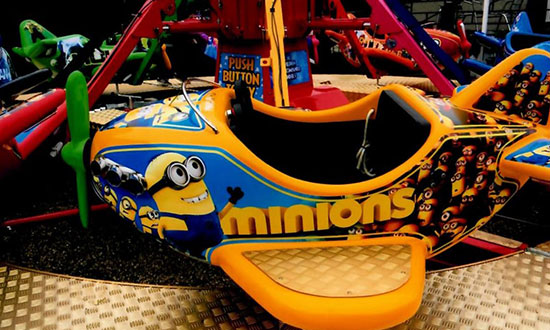 Flying Planes
Fly through the sky, round and round and up and down on these brilliant flying planes for children.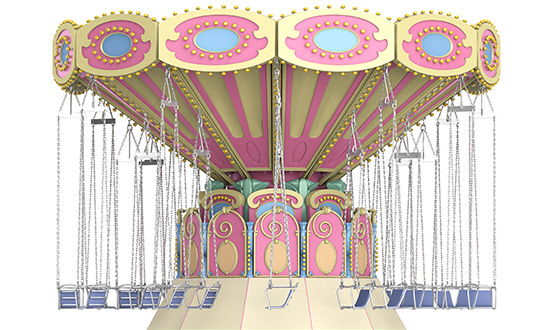 Chair-O-Planes
Children can swing with joy on this classic kiddie pleaser.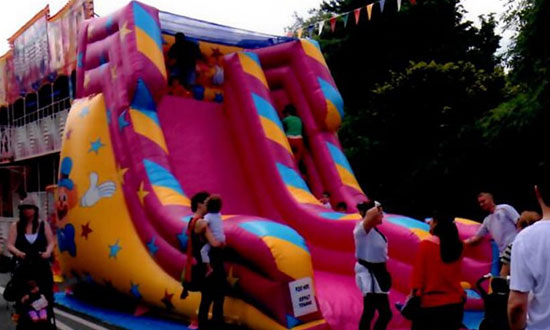 Inflatable Slide
Climb up the side stairs to the top of this blow up attraction and shoot down the colourful slide. It's a great feeling to slide down one of these, different sizes are available.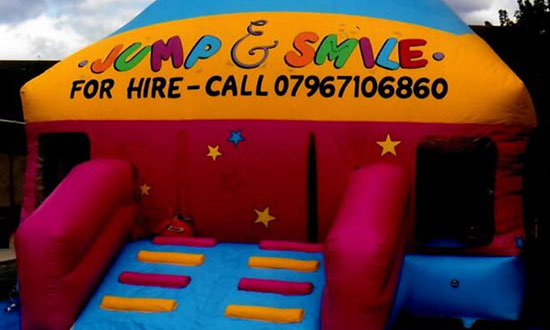 Bouncy Castle
Jump up and down and bounce around on the classic fun filled bouncy castle inflatable. We have different sizes and designs at our different depots throughout the UK, so can provide the best one to suit your ground size and price band.