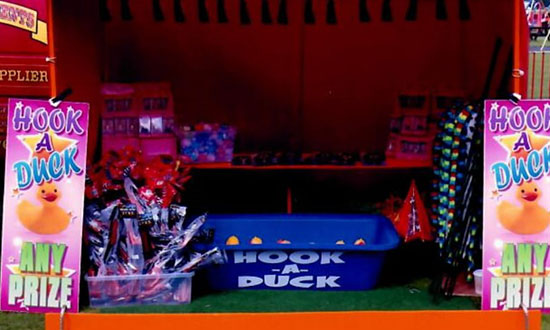 Hook A Duck
Use a steady hand to catch a duck with a rod! The all time classic fairground game that never fails to please young and old.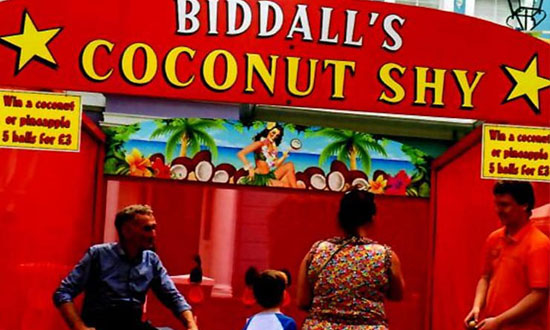 Coconut Shy
Throw a ball to try and knock a coconut off to win! A fun throwing game of skill that always pulls a crowd and provides a fun challenge.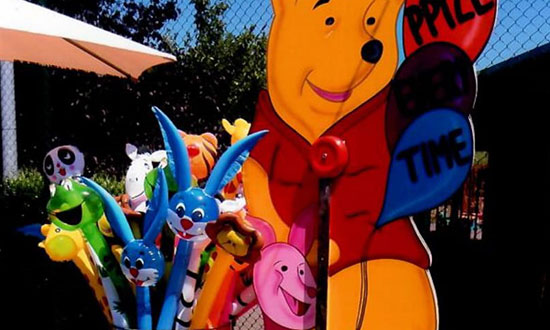 Clown-O-Round
Place a ball in the clown's mouth and see what number you get to win a prize!