We Provide Super Food & Drinks For Event Catering
We have all the old time favourites in our portfolio of fairground rides for hire. Take a look through some examples here and get in touch with us if there's something you're looking for but can't see it here, as we often have new rides being added to our different basis throughout the UK.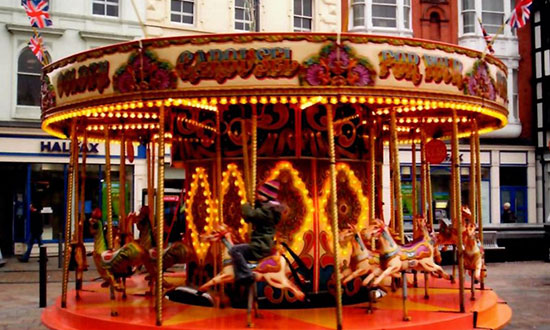 Carousel
Ride along on the galloping horses of the traditional merry-go-round, a stunning icon of fairground history. The charm of this old time vintage amusement ride is hard to resist, with its beautifully carved animal statues gliding up as the ride softly rotates.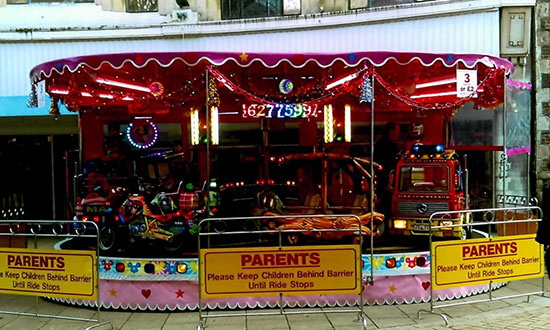 Ferris Wheel
Glide through the sky and see the fair from the air on this traditional fairground ride that is as old as fairgrounds themselves. It's developed well over the years, becoming easier to transport and assemble. It provides the classic fairground look with it's iconic rotating circular frame with gently swinging cars. It's no wonder the young and old still love this ride.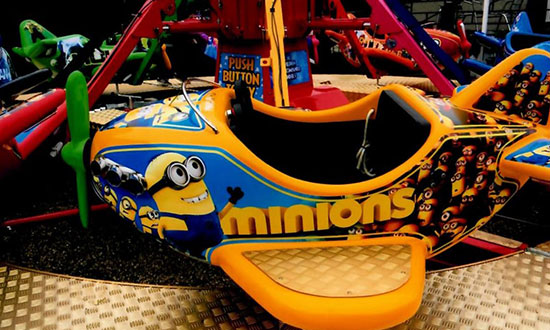 Swinging Chairs
This fairground ride has a number of chairs that swing out as the middle of the ride rotates faster and faster. Originally featured on victorian fun fairs, this modern day version is yet another icon of any fairground and provides a great element of fun to any function.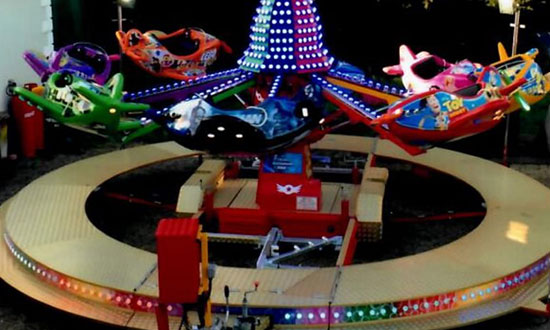 Chair-O-Planes
Children can swing with joy on the smaller kiddie version of this classic fairground attraction.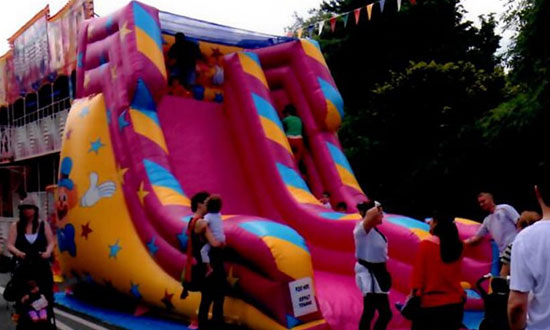 Swing Boats
Everyone loves to swing! This traditional funfair attraction dates way back in the history books and remains as popular as ever today.
Coconut Shy
Throw a ball to try and knock a coconut off to win! A fun throwing game of skill that always pulls a crowd and provides a fun challenge.
Shooting Range
Every visitor to the fair should leave with a trophy prize and what better way then playing the classic shooting range. This a crowd pleaser, a game of skill, where everyone can get involved and have fun.