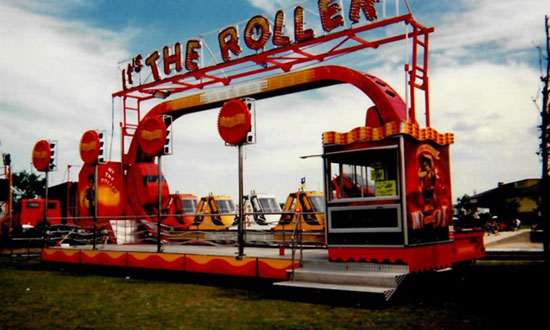 You're In Safe Hands
Our sophisticated attractions are regularly maintained by a team of skilled mechanics and we take pride in abiding by strict health and safety guidance (HSG 175).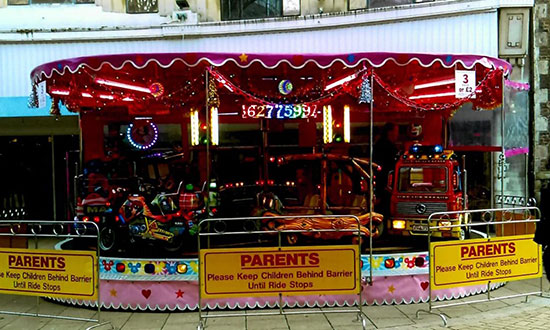 Independently Tested
All of our equipment has independent annual tests to verify everything for safe use by the public. Because we take health and safety so seriously we also take out thorough daily inspection checks on all attractions when open to the public.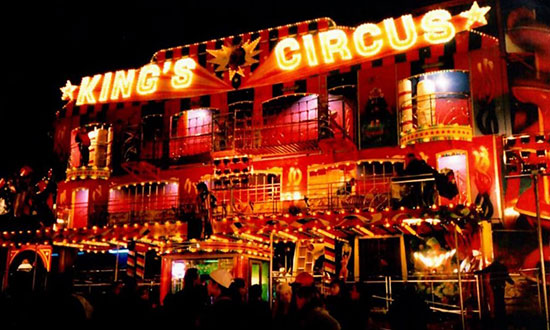 Fully Insured
We have fully comprehensive public liability insurance to give you extra peace of mind for your event. All of our rides carry public liability cover of £10million and we can provide all supporting documentation for you if you would like to hire us for your next event.