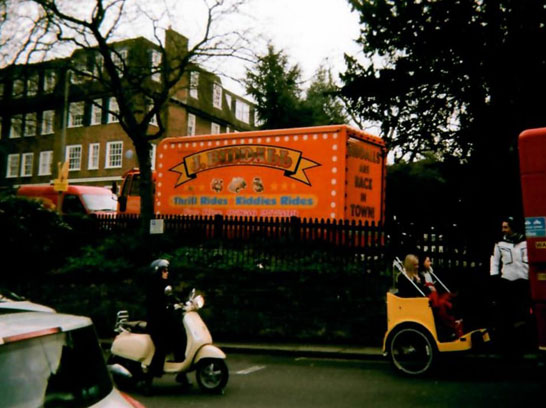 Our Managing Director John Biddall is an experienced, fourth generation travelling showman who plays an important role in the Showmen's Guild of Great Britain as a former Committee Member of the London & Home Counties section of the Guild. John Biddall is also a Safety Officer, Liaison Officer and Secretary of the Planning Committee for the London & Home Counties section of the Showmen's Guild of Great Britain.
John is a seasoned professional who has been educated to a high standard. There's nothing he doesn't know about the travelling fun fair business that he's been touring the country with for the best part of his life. He really enjoys putting on fun events for his clients all across the UK and is always looking forward to new and exciting functions to attend.
John Biddall Leisure can travel worldwide and have been to singapore twice, Malaysia and we were given 5 sites in Jordan by the jordanian government. We have also sold amusement rides to Israel and have advised operators in Israel how to run amusement parks.
John likes to make himself available to speak to prospective clients on the phone as he really enjoys offering his professional advice on how best to arrange attractions for future events. John is often travelling the UK and can be reached on his mobile phone for enquiries 7 days a week morning till night. For contact numbers please visit our Hire us page.