Dodgems are a classic staple piece to any fair ground, if you are looking at hiring a ride that will be the talking point of your event, then contact John Biddall Leisure today. With decades of experience with hiring out traditional fairground rides, including Dodgems, we will happily help make your event the most memorable. If you are looking at bumping around the track on the Dodgems, then look no further. Dodgems (also, known as bumper cars) come fully equipped with music, although these are a traditional piece, we ensure that they are up to modern standards. As you can guess Dodgems at your event such as a wedding, a birthday or a school fate are an amazing entertainment package for your guests, which can give amazing photo opportunities for all.
Commonly known as bumper cars, our dodgems are the most enjoyable and addicting amusement park rides we have to offer. Since the early 1920's, dodgems have always been a favourite amongst families, and here at John Biddle Leisure, we are passionate about keeping the fun alive to this day. We have a varied range of dodgem cars your visitors can pick from, tailoring to a more personalised experience that people are guaranteed to remember. Our dodgems are fully equipped with sounds and lights to further rectify the experience, and we are confident in saying your visitors will be wanting to go again once they have felt the true joy our dodgems bring! So, what are you waiting for? Pick up the phone and enquire with us today so we can give you an accurate quote, depending on your needs.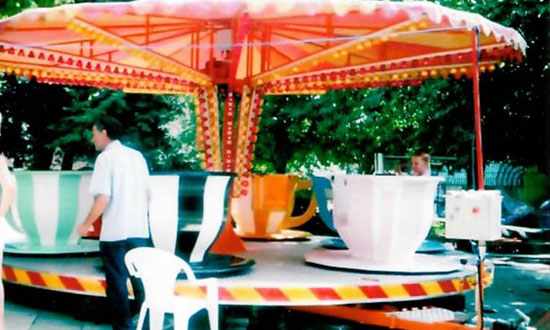 Tea Cups
Spin round and round on this gentle little tea cup roundabout ride. The cars are shaped like tea cups on saucers and they spin round a giant teapot.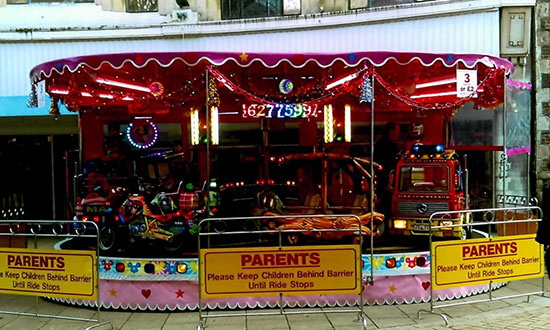 Kiddies Car Ride
Kids are driven round on this fun filled ride, it's great to see how they smile and wave at the their parents as they come round again and again.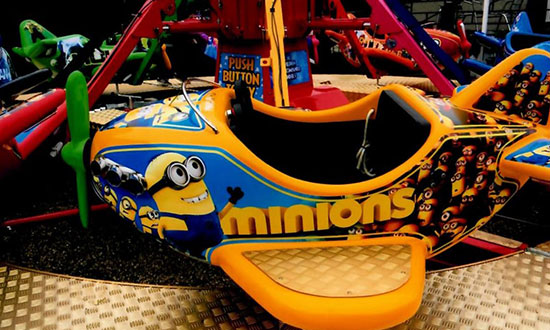 Flying Planes
Fly through the sky, round and round and up and down on these brilliant flying planes for children.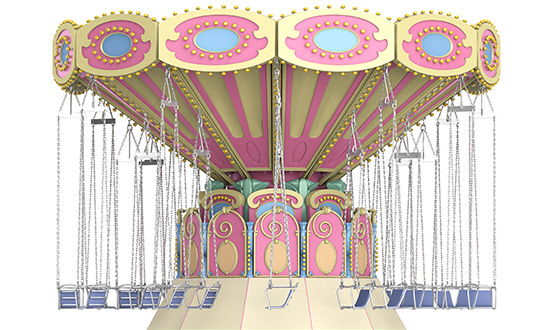 Chair-O-Planes
Children can swing with joy on this classic kiddie pleaser.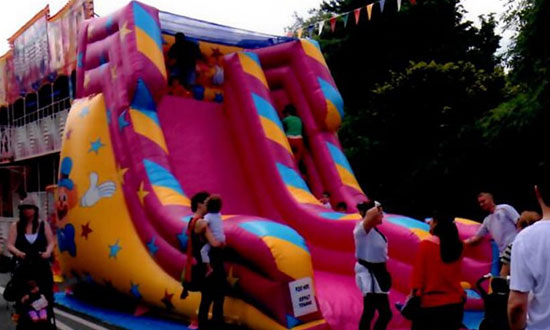 Inflatable Slide
Climb up the side stairs to the top of this blow up attraction and shoot down the colourful slide. It's a great feeling to slide down one of these, different sizes are available.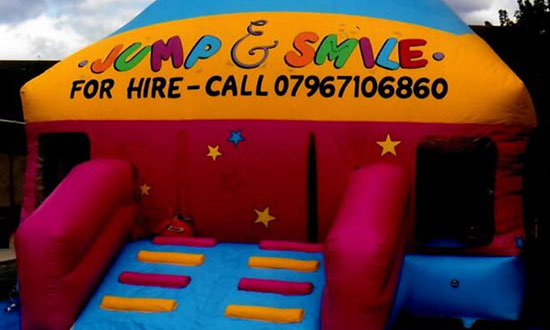 Bouncy Castle
Jump up and down and bounce around on the classic fun filled bouncy castle inflatable. We have different sizes and designs at our different depots throughout the UK, so can provide the best one to suit your ground size and price band.
Helter Skelter
Slide down and round this famous fairground attraction. The fun slide, known as the helter skelter, provides a real focal point to any event it attends and always brings a smile to it's riders.